NordMedica is marketing authorization holder and a distributor of medicines in Switzerland. Being part of Eurocept Pharmaceuticals Holding, NordMedica provides services in the field of pharmacovigilance, distribution and hospital account management for other pharmaceutical companies. For these companies, NordMedica is a one-stop shop.
If you are interested to market your product in Switzerland and learn more about our products and services, we invite you to click on the information "expertise" or contact businessdevelopment@euroceptpharma.com.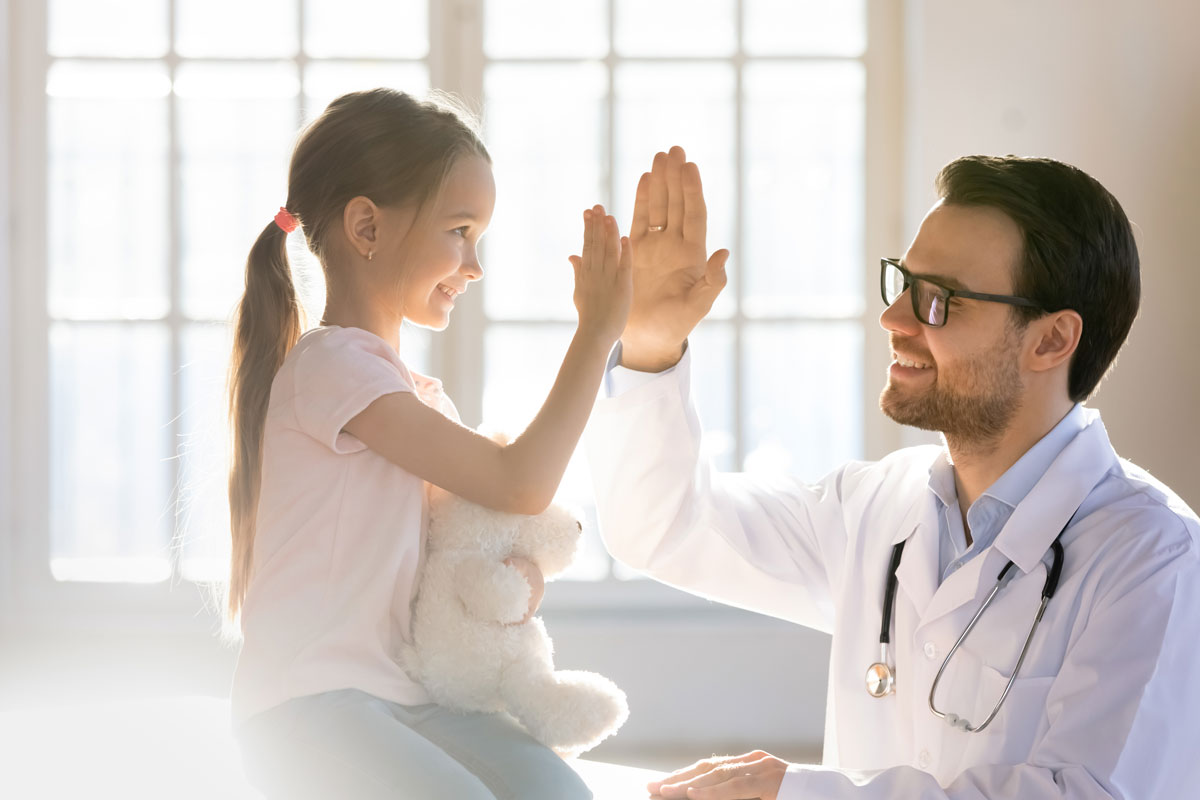 Read more about what drives us.
Here you can find publicly accessible information about medicinal products that NordMedica markets in Switzerland. The overview is not exhaustive. For more information about medicines, consult your doctor or pharmacist.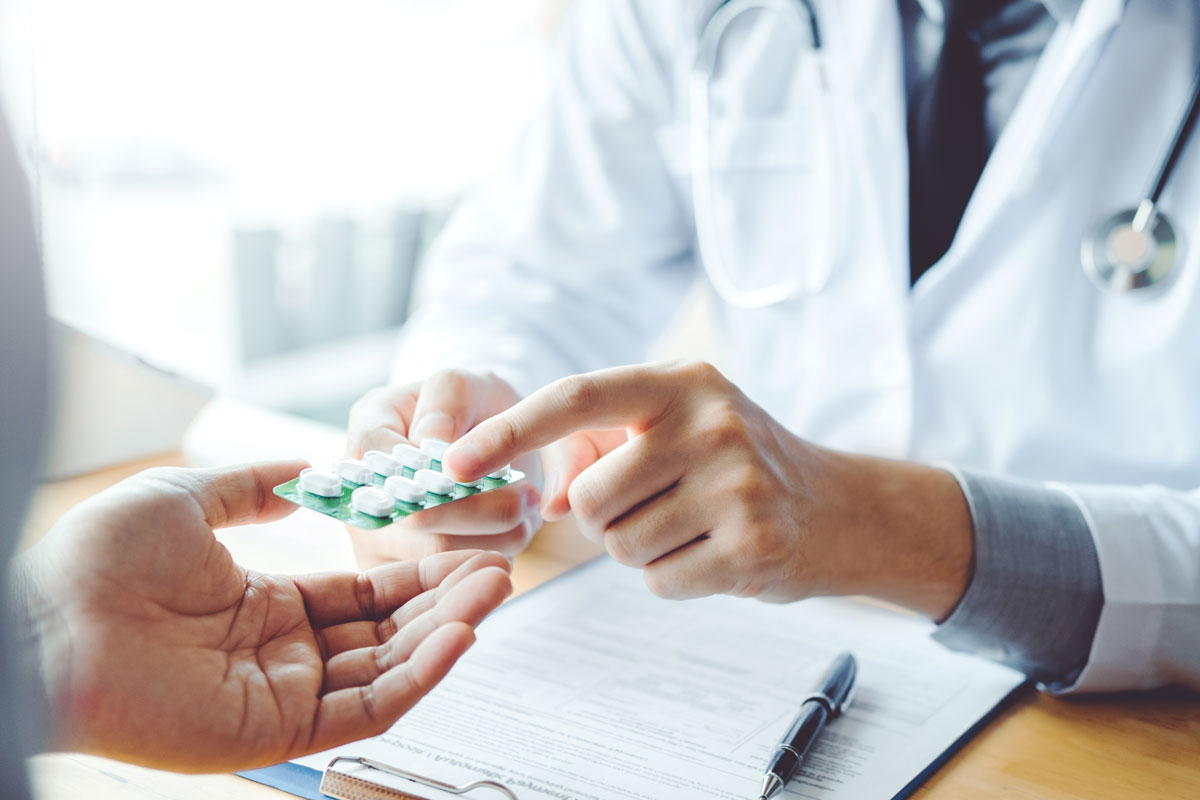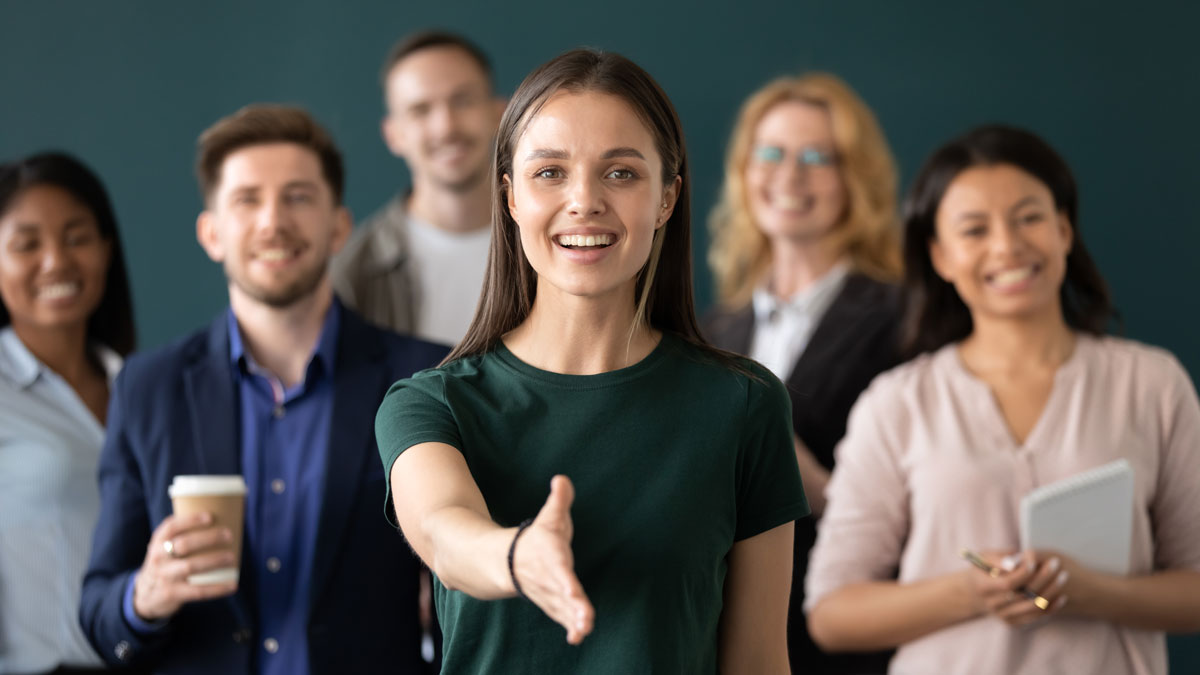 Our details are shown on our contact page. If you have any questions, you can contact us by telephone at number +41 91 610 25 91 between 8.30 am and 5 pm.